Supported MC Versions: 1.7.10, 1.8.9, 1.12.2, 1.16.4, 1.17.1, 1.18.2, 1.19.X, 1.20.1
Supported Platforms: Spigot and Paper

WildTools brings the ability to create custom wands and tools that can be used by players.
You can create Sell-Wands, Harvester Hoes, Trench Pickaxes and more!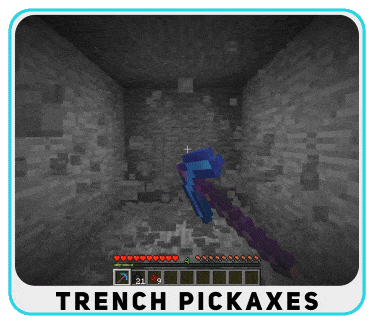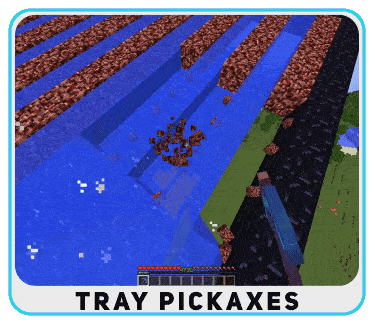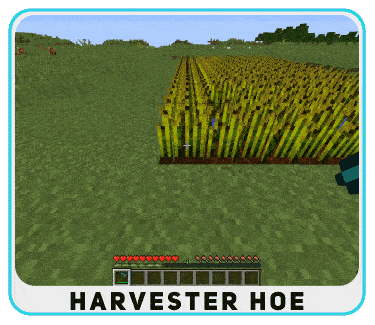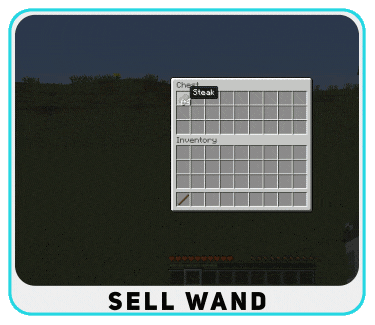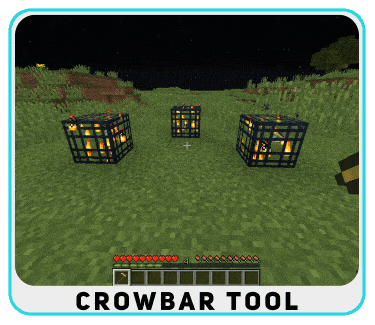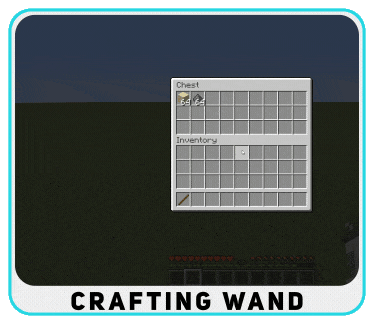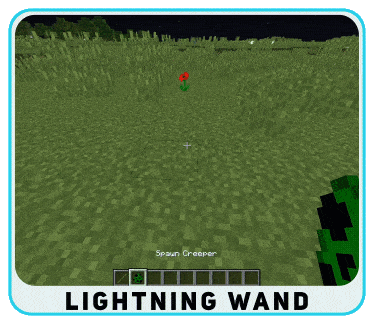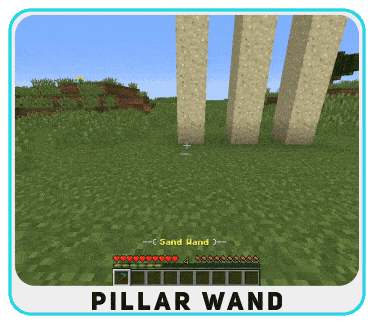 • They are even better than netherite tools!
Yes, you heard me right. Mojang forgot to announce in 1.16 that the tools of WildTools are even better than netherite tools... I forgive them, don't worry. They can be made out of any material, have as many uses as you'd like, and with the custom recipes system - your players will do everything to get them, trust me!
• Give back to your farmers on your server!
All of us know how upsetting it can be to harvest our huge fields of wheat and potatoes. Well, not all of us - people that play on servers with WildTools don't. They are using the harvester hoes of the plugin, and they harvest large areas with one click. Also, they don't need to replant the crops... or pick them up from the ground... and they are even sold automatically for them!
• I can just buy Oreos instead.
The plugin is not free, and will never be. Unlike the competitors, WildTools is designed to be working on all servers and game-types with performance in mind. It won't impact your server at all and will work with all the plugins on market. Yes, all of them. Do you think the tools don't work with a specific plugin? You can simply add it to the config, and that's it - K.I.S.S - Keep it stu* simple.
• Premium plugin at no cost!
Until 1st January, 2021, WildTools was a paid resource with more than 1,100 unique customers! Today, the same WildTools plugin is free, with all the features included to make sure you get the best quality for no cost!​
• The plugin is provided "as is".
Due to a busy schedule that I have IRL, I can't guarantee frequent updates. I will do my best to patch major issues. You can find dev builds with more patches and bug fixes on the top-right corner of the page!​
You can read more about WildTools on the wiki page!
https://wiki.bg-software.com/wildtools/​​